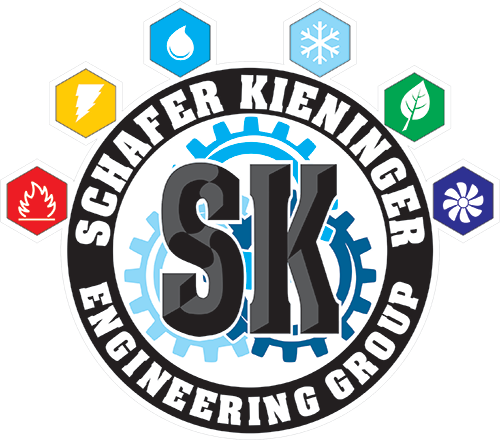 We offer engineering services and design a wide range of systems. These include:
With over 60 years combined of experience, our team is capable to provide you our services without compromising your utmost satisfaction.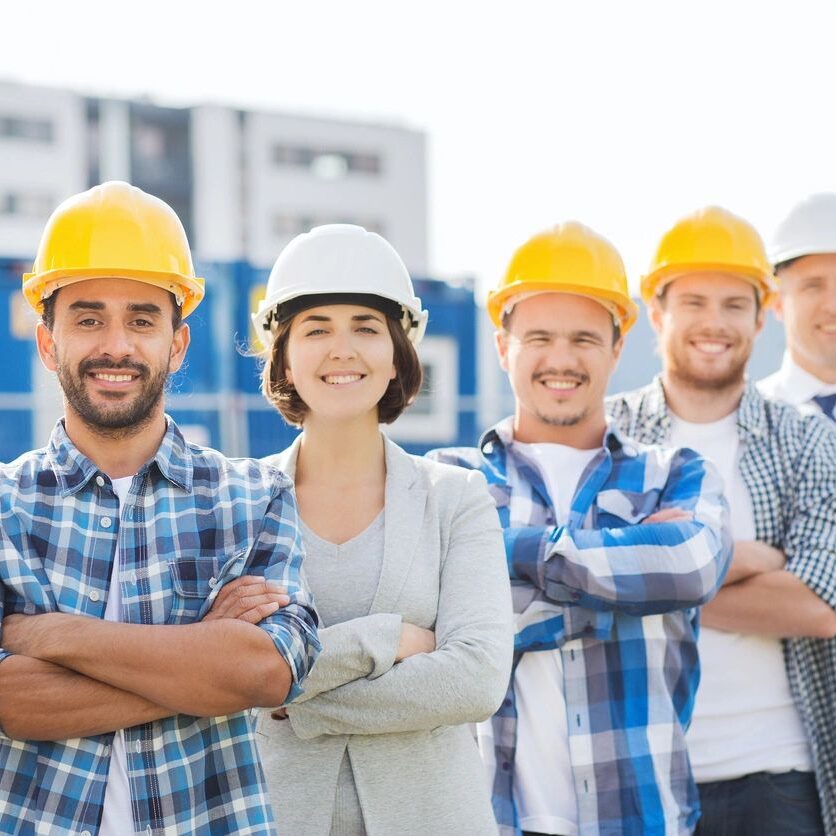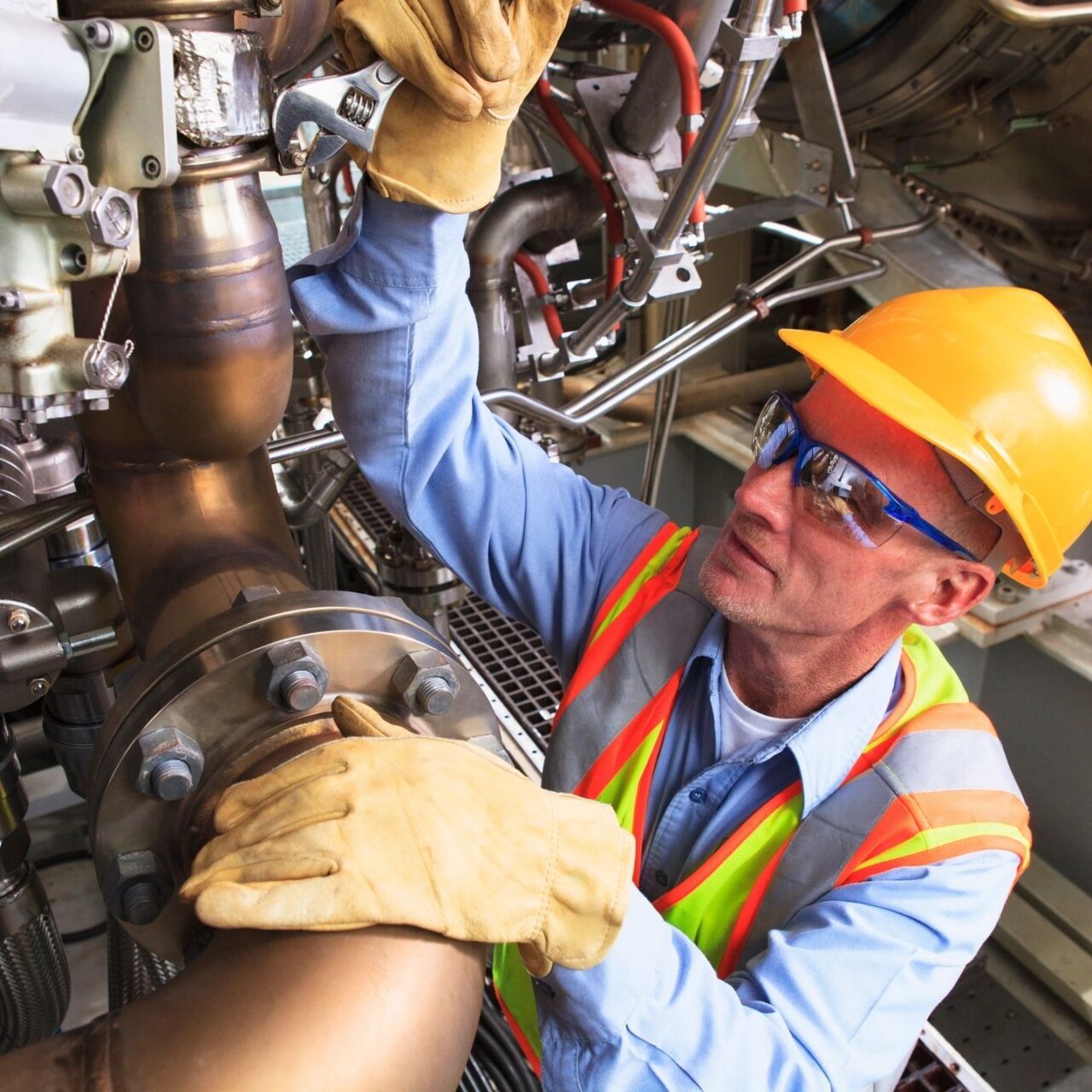 Jeff Schafer and Todd Kieninger formed Schafer Kieninger Engineering Group (SKEG) to provide Mechanical, Electrical, and Plumbing Engineering services. Each principal has over 20 years of practical construction and engineering experience. We are a local firm, with the engineering expertise of a larger firm. 
We have assembled a specialized team for your project. This team consists of highly capable people using creative techniques while retaining a realistic view of the cost to benefit ratio in order to maximize your investment. SKEG provides a single client contact from the beginning to the end of each project to insure efficiency and the effective delivery of the design.
SKEG is committed to engineering excellence; offering responsive service, and cost-effective designs. Our team consistently strives to deliver exceptional value on every project and we remain dedicated to client service. Our priority is to build a relationship with each client by listening and creating a design that responds to their individual needs. Our firm is committed to sustainable design as responsible stewards of the environment. With each project, we strive for practical, environmentally responsible, and efficient designs.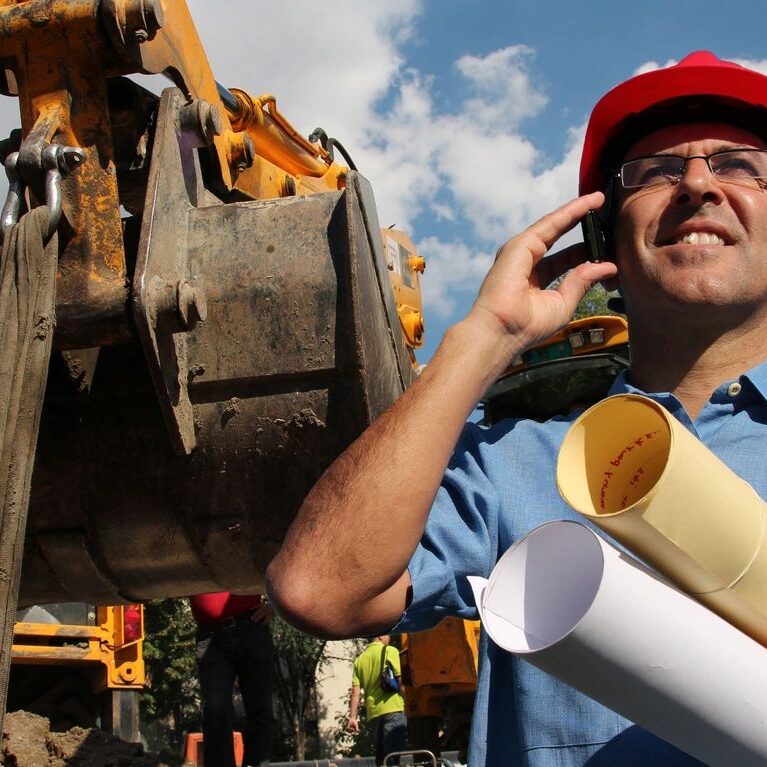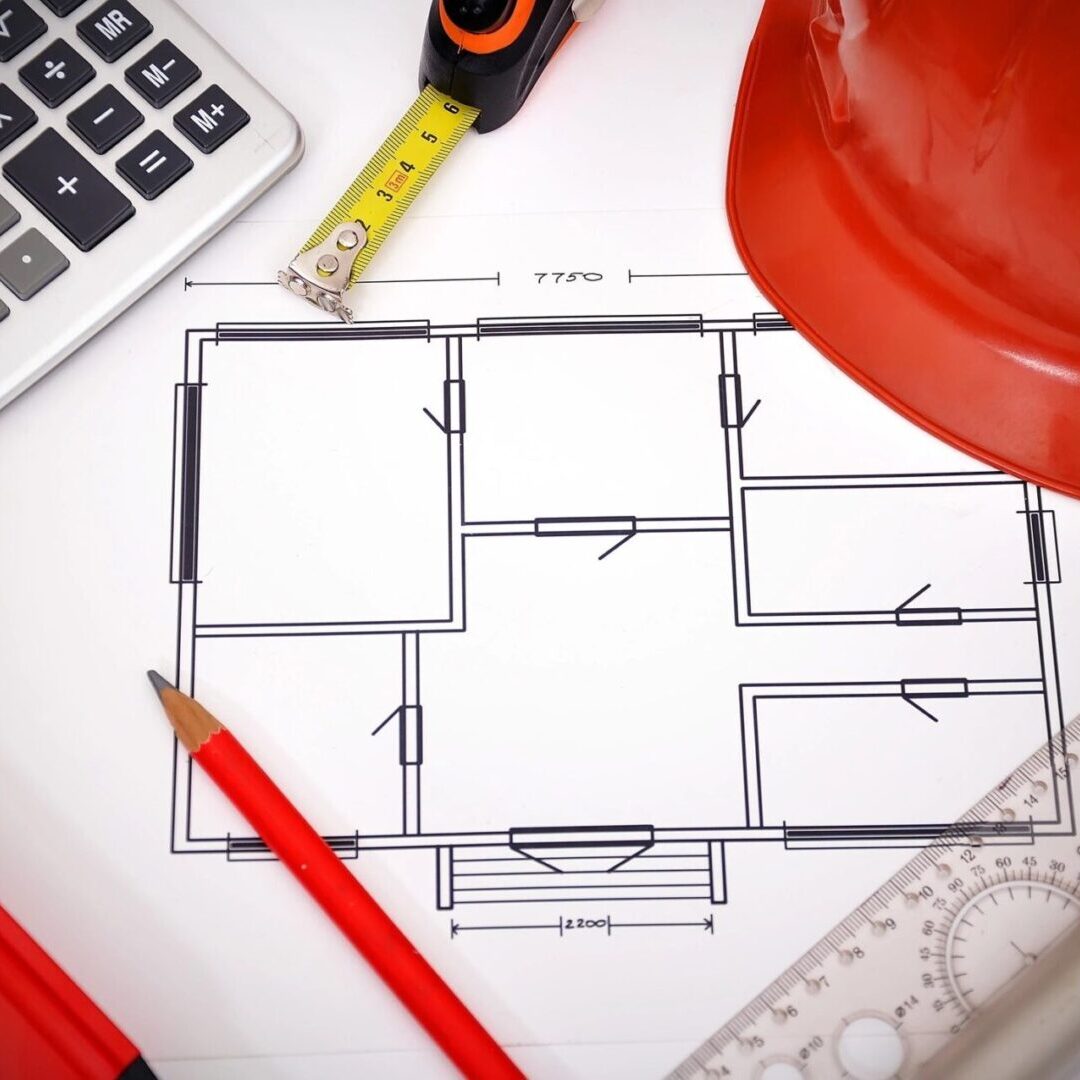 Our experience with both private and public clients helps us understand the impact tightening budgets and decreased spending has on projects, we are committed to finding cost effective efficient solutions to the program needs.
We provide in-depth knowledge, strategic minds, creativity and understanding to get the job done – while getting the most for the client's money.
If you need more information, please reach out to us. Our dedicated team of professional engineers is more than happy to work with you. We look forward to hearing from you!